Here's some ways to get in touch:
Facebook
Twitter
Pinterest
Instagram
@walkerwhimsy
FaTwiPinstaGram ... hasn't been invented yet. But it's just a matter of time.
My email address is walkerwhimsy@gmail.com.
My Etsy shop
My Ravelry profile
My phone number: JK.
Bonus points for any correspondence referencing the song, "Ice, Ice, Baby".


Subscribe in a reader
Ravelry: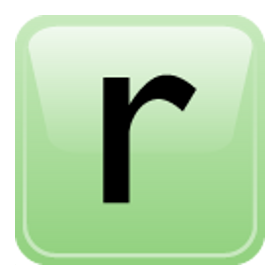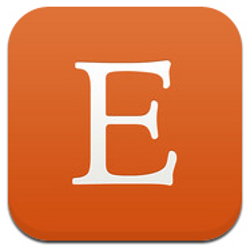 Pinterest: