Hi peeps!
I'm cheating a little bit on 14DOFS, but I had to announce the arrival of this:
Toshiba Satellite Walker
born February 5, 2013 5:04 p.m.
5 pounds, 3ish ounces, 15.6 inches
You're saying "Computers are not fluffy! I am indignificated! You have lured me here under false pretenses, madam!"
And you would be right ... except for use of the word "indignificated", which isn't a word at all..
Allow me to remedy that situation.
This is what I looked like when the UPS guy showed up: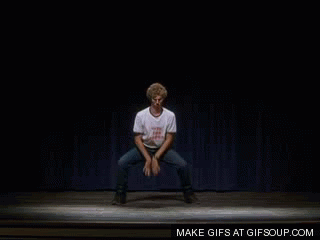 moon boots = fluffy
'fro = fluffy
Then I ran around like this screaming "WOO! WOO! WOO!":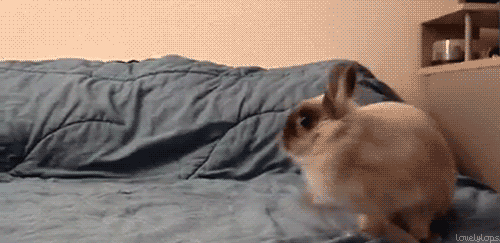 bunny+bed = fluffy
Then I fell down and got stuck on the floor like this little guy thanks to a horrendous leg workout completed this morning (burpees are of the devil. I'm sure of it.):
puppy = fluffy
Then my family looked at me like this ... minus the whole water licking thing ...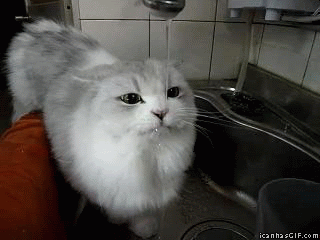 But I didn't care 'cuz I was busy doing this to my old computer (sans panda suit ... dang it):