I love typography. Maybe it's because my family has been in the newspaper business since before I was born. Maybe it's because I'm nerdy. Maybe it's because my mom is a writer. I don't know.
But something about those lovely letters makes my heart beat a little faster. When I was young(er) and dumb(er), I bought and downloaded 10,000 fonts onto my computer. It made the poor machine about as fast as mole-asses. But I was a happy camper!
Here's a few of my favorite FREE font sources (found on Pinterest):
This one is fairly new to me, but they have a UGE (British accent) selection.
http://www.dafont.com/
There's also this one:
http://1001freefonts.com/
And this one. I must confess I like it mostly because it has "squirrel" in the name. Who doesn't love squirrels (besides Hershey)?
http://www.fontsquirrel.com/
When I attempted (and miserably failed) NaNoWriMo a few years back, I used a different font every day. It was probably all in my head, but it seemed like it really helped me think outside the box. Does this work for anyone else?
There is also a fabulous flickr pool with thousands upon thousands of pictures of letters. I learned about it on Pinterest, too. Is anyone surprised? Of course not.
Photos to the right from:
http://www.flickr.com/photos/lwr/collections/72157594587080023/
Here are some fantastic typographic accessories. Feast your eyeballs!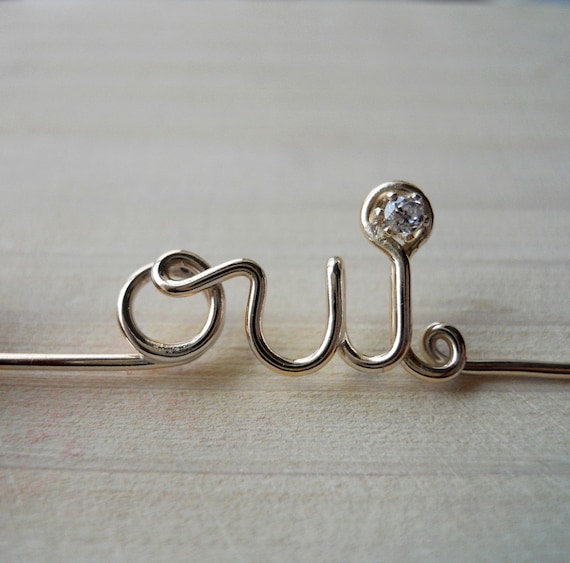 oui ring ~ available on
etsy
(this would be a kick ants non-traditional engagement ring)
letter scarf
book page necklace
AND finally whilst writing this blog post, I found this site:
It has 1600+ pages of pictures of letters. Yay! I always love getting confirmation I am not the only weirdy on the planet :)
What's your favorite font? Mine is Courier or Courier New.